---
The Recoil enchantment can be applied to sword and ax, they increase the distance at which the blow will knock the enemy
Minecraft versions: 1.19.2 /1.19.1 /1.19 /1.18.2 /1.18.1 /1.18 /1.17 /1.16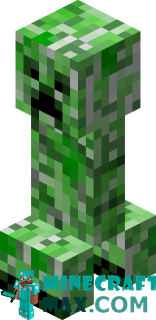 | | |
| --- | --- |
| Effect | Knocks back an opponent when hit by an arrow |
How to craft recoil
---
Here is how to craft recoil in Minecraft. The crafting recipe specifies the required ingredients and their location in Minecraft.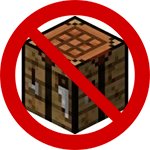 Can't be crafted
Unfortunately, recoil cannot be crafted in the inventory or on the workbench in Minecraft.
What can be enchanted with recoil
---
It is indicated here that you can enchant with recoil in Minecraft to increase the characteristics.
Where to use enchant recoil
---
Here are the situations when the enchantment recoil in Minecraft will be especially useful.