---
Crossbow recharge time is reduced, depending on the level of enchantment. A crossbow with the third level of this enchantment reloads slightly faster than a bow. Enchant is only suitable for crossbow
Minecraft versions: 1.19.2 /1.19.1 /1.19 /1.18.2 /1.18.1 /1.18 /1.17 /1.16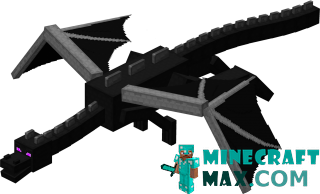 | | |
| --- | --- |
| Effect | Increases the crossbow's reloading speed |
How to craft fast recharge
---
Here is how to craft fast recharge in Minecraft. The crafting recipe specifies the required ingredients and their location in Minecraft.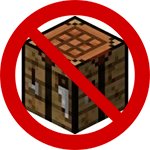 Can't be crafted
Unfortunately, fast recharge cannot be crafted in the inventory or on the workbench in Minecraft.
What can be enchanted with fast recharge
---
It is indicated here that you can enchant with fast recharge in Minecraft to increase the characteristics.